HOTEL GALANT WELCOMES YOU
A nice hotel in Sofia, Bulgaria
Always First Class Service.
Resting in our hotel do not miss to visit Pancharevo Lake where you can make use of different services as surfing, fishing, water-ski, rowing, walking around lake and enjoy nature
€ 41 / € 33.50 (for a single user)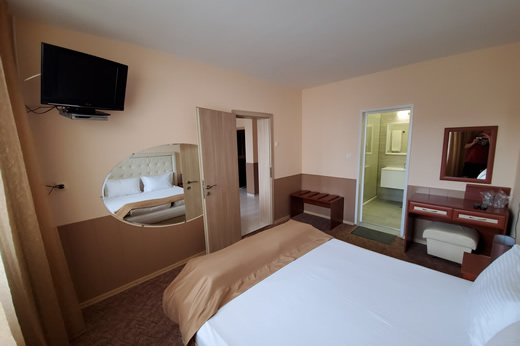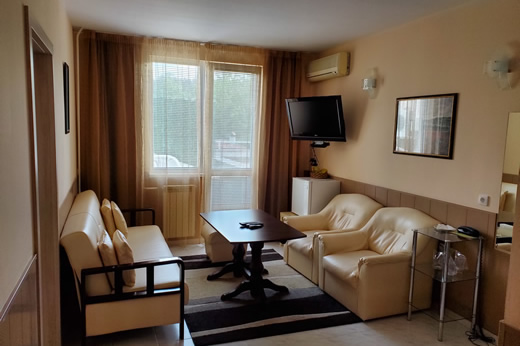 € 66.50 (two persons, w/o breakfast)

Everything was nice: friendly staff, reasonable prices, nice views and very clean, specious room.

This was a lovely hotel and they made us feel really welcome, nothing was too much trouble 🙂 The food was excellent and we would stay again!!

It is quiet at evenings, 24-hour reception and responsive staff. There was a parking lot.